When it comes to communication, Email service is backbone of business and personal life, and you should get one for yourself. There are many different email service providers available in Melbourne, and some stand out from the crowd. Consider customer support, storage space, and configuration ease when choosing an email service provider. So, how do you choose the best one for your business? We have some tips for you to make the right choice. So, what makes an email service provider the best? Consider these factors and you'll be on your way to a happy, hassle free balance.
For Your Existing Email Accounts
If you have a personal email account with Gmail, Yahoo or Outlook and need that to sync on all your devices, we can assist in setting up your email accounts as per your requirement. We can also provide support to create new email accounts and configure the same across your devices.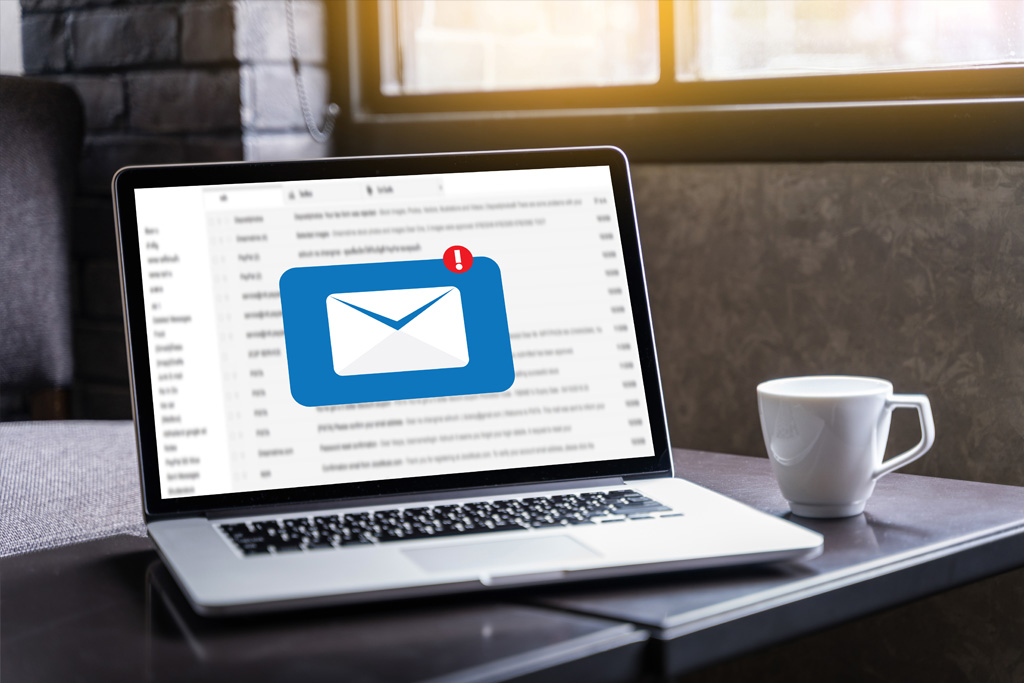 Business Email Solutions
If you want to setup a custom domain on the name of your business and setup emails for the same, we have various options available as below :
Google Workspace for Business – Gmail
Encrypted and highly secure Proton
Custom Hosting Solution, highly cost effective (if you have a large team)
Let us know your requirement and we can offer you the best industry standard solution to meet with your requirements.
Google's Gmail is the best email service provider in Australia, but it's also very expensive if you have a large team. Luckily, there are cheaper options in Australia, including custom hosting from re:bytes. We can host your data in Australia and offer the best technical support, simple setup, and one of the easiest control panels available. We can also provide near-instant email setup. Plus, we can offer the market-leading pricing as per your requirement.
If you are specifically looking for hosted Microsoft Exchange, re:bytes can offer best in class setup, configuration and management. This service seamlessly integrates with Microsoft Outlook and other email client software, giving you access to email templates and inbox rules that make your life easier. You can also organize your emails by conversation view and restore deleted items. Microsoft Exchange is known as the best email service provider in Melbourne for businesses in Melbourne. When choosing an email service provider, consider the company's business goals and services.
From Our Blog