There are many different types of home printers available, catering to different needs and budgets. You can pick a cheap inkjet printer to print a few photos a few times a year, or invest in a multifunction laser printer for high volume printing in minutes. The right to repair movement has inspired some manufacturers to make it easier for you to repair your printer and other electronics yourself. We've selected the best home printers available in Melbourne and Australia to make the decision process as easy as possible.
Epson EcoTank ET-3760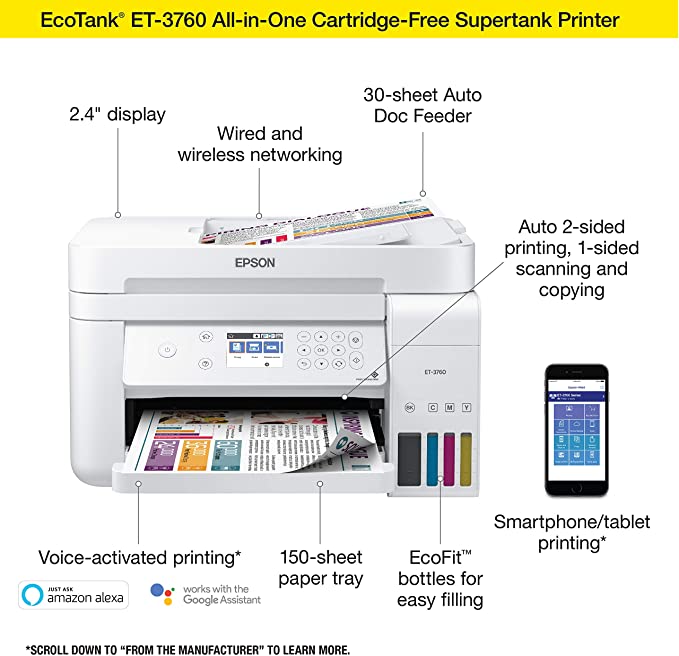 The Epson EcoTank ET-3760 home computer printer offers the best of both worlds: quality prints and low operating costs. It has a high-quality scanner, refillable ink tanks, fast print speeds, and excellent value for money. To get started, you may just require to follow the on-screen directions to connect the printer to your computer. It is also easy to use, and it comes with built-in wireless networking capabilities which is easy to set and operate.
Epson SureColor ET-2750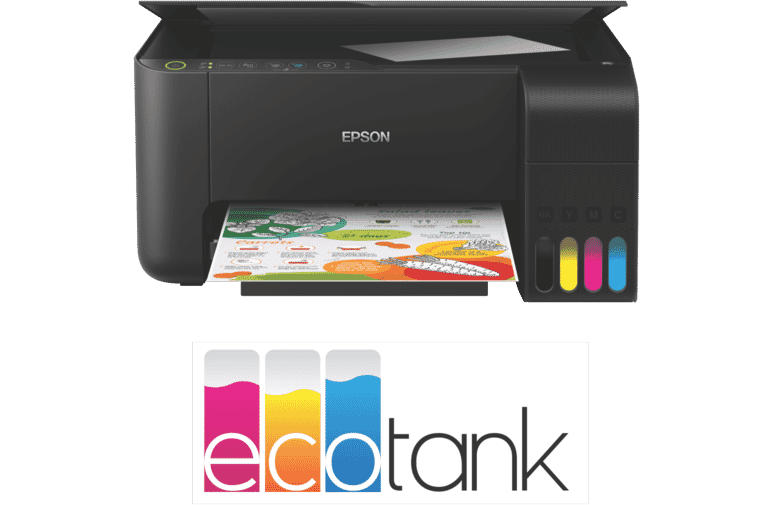 If you're looking for a reliable home printer, consider the Epson ET-2750. This versatile device is ideal for a home office or school setting, and produces decent photo quality for its price. It also offers good quality printing at a low cost per page, so it will save you money over time. However, it doesn't offer many bells and whistles.
HP DeskJet 3720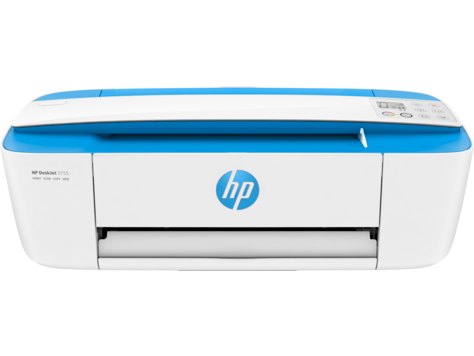 HP has made the HP DeskJet 3720 a home printer in a white and blue livery, similar to the HP Chromebook line. Its design is not as understated as other HP machines, however. This printer uses a pull-up paper tray in the back rather than hidden trays. Nevertheless, it has many positives. It is easy to use, and has a fairly low noise level. It also has a 60-sheet paper tray.
Brother HLL2395DW
The Brother HL-L2395DW is an inexpensive black-and-white home laser printer with exceptional print quality and fast speeds. However, it lacks some of the features you might find in a higher-end laser printer, including an automatic document feeder (ADF) and two-sided scanning. This is an excellent printer for basic users or students who need to print a lot of documents without using a PC.
Canon TS6360
The Canon TS6360 home printer uses the high-quality CLI-681 and PGI-680 ink cartridges. You can buy these at warehouse direct prices and enjoy the FREE Extended 3 Year Printer Perfect Warranty Guarantee. This printer produces crisp, high-quality black-and-white text and vivid, vibrant photos. Its speed is also good, and it's easy to use. The price is also reasonable.
HP OfficeJet 5255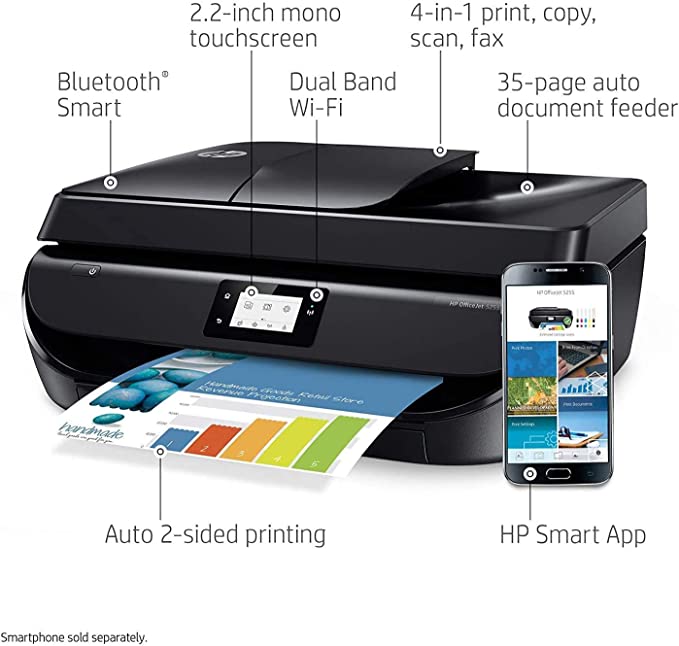 If you're looking for a home printer that's affordable and easy to use, you've probably considered the HP OfficeJet 5255. This printer's two ink cartridges can print 165 to 190 pages. Changing the cartridges is easy – simply pop the top half of the printer up and unclip the color cartridge. This printer can also be used with optional high-yield cartridges.
Canon Pixma Mobile Printer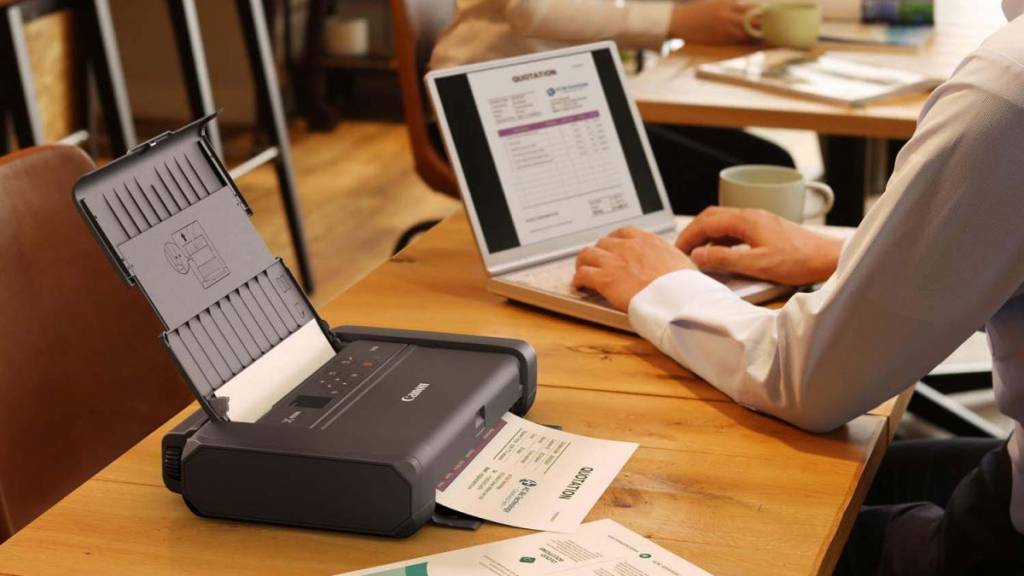 When it comes to finding the best home printer for your needs, there are several factors to consider. You should choose one that is capable of scanning delicate old photos or producing long documents. This printer must also have good scanning features, so that you can digitize your work quickly. Additionally, it should have low printing costs, so that you can keep your budget in check. And last but not least, it should have a variety of connectivity options, so you can print from any device.
Canon pixma mobile printer tick all the boxes with added advantage of printing on the go. Get professional looking prints with ease no matter where your work takes you, thanks to the rechargeable battery, smartphone control and versatile wireless connectivity.