Mernda, Doreen, Wollert, South Morang, Epping, Mill Park
If you're in need of data recovery in Melbourne, you've come to the right place. Rebytes have experience of successfully rescuing the files of various companies and individuals since 2005. The company has the experience and technical know-how needed to resolve all kinds of storage device problems. Whether your hard drive has crashed or you've accidentally deleted important files, Rebytes can help you. Here's a look at what their data recovery process entails.
The first step in any data recovery procedure is evaluation. Rebytes experienced team of professionals will replicate the media to ensure that no additional data is lost and test it thoroughly to determine the source of the failure. Only after the testing process is complete will the actual data recovery process begin. This process begins with the use of appropriate devices and approaches. It's also necessary to have a backup of any important data before any data recovery.
Why Rebytes as Data Recovery Services in Mernda, Doreen, Epping, Wollert & South Morang
If you've lost all or part of your valuable data on your computer, you'll need the services of a professional data recovery service. Whether your hard drive is corrupted, crashed, or even destroyed, Rebytes can help. We can physically repair your hard drive or retrieve disk images from the platter. Our data recovery services can also systematically repair data damaged by a natural disaster. Whether you need to recover photos, business records, or other data, we can help.
Importance of Data Recovery Services
The unfortunate Columbia space shuttle had a hard drive that broke upon re-entry into Earth's atmosphere. The drive travelled at such high speeds that it broke and fell into a lake. Engineers from an outsourced agency recovered 99 per cent of the data from the broken hard disk, and a study on how xenon gas flows in microgravity was published recently, thanks to this recovery. These are just some of the reasons why data recovery services are so important.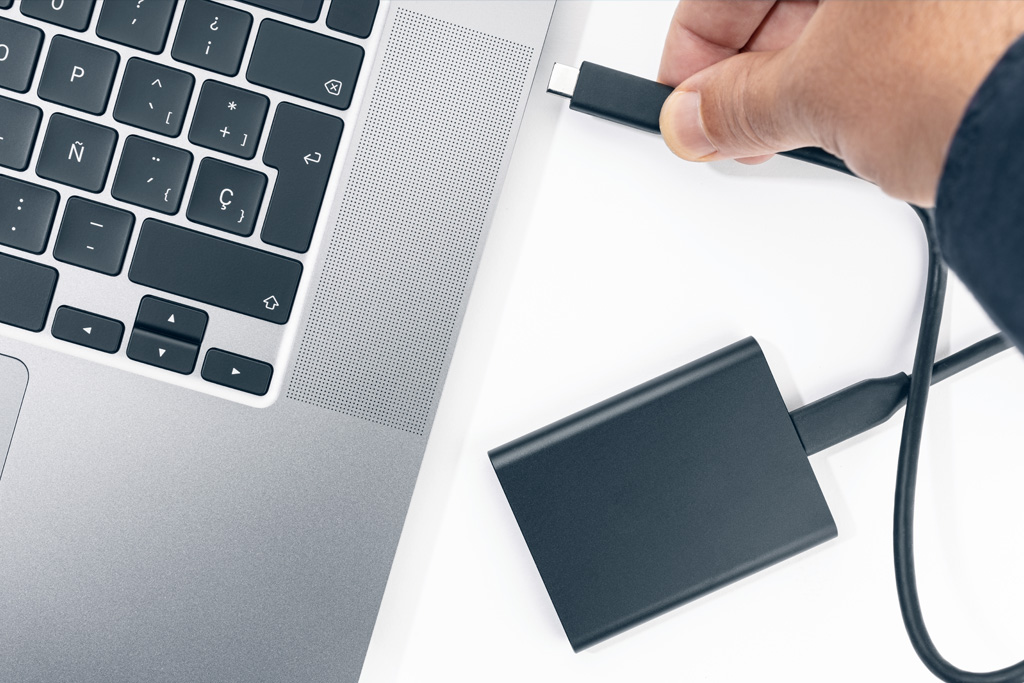 Whether you have a damaged hard drive or an inaccessible file, we have the technology and experience to recover your lost files. Our turnaround times are fast, and you can get your hard disk back in as little as 7 days. We also provide free hard disk evaluations, with high success rates and providing the best solutions at the lowest prices.
Recovery from Ransomware Torn Hard Drive
Rebytes Data Recovery services in Melbourne have been helping customers recover their lost data. Our data recovery service has the ability to retrieve data from any device, including ransomware-torn hard drives. We use the latest techniques to recover data, so you don't have to worry about your important files being lost forever. We have professional experience in data recovery and will recover your files the safest way possible.
Our data recovery services use advanced tools and technologies to recover data from a variety of media. We also offer RAID array recovery services and data destruction services. You can choose a service based on price, availability, and timeframe.
Recovery from Digital Photography Equipment / DSLR / Cameras
If you have any digital photography equipment and need to recover photos, you may be interested in the data recovery services offered by Rebytes in Melbourne. We provide data recovery services for a variety of devices, including cameras, digital video cameras, and digital audio players. Whether you are looking for a fast turnaround time or the peace of mind that comes with the knowledge that your photos are safe and sound, Rebytes can help.
Recovery from RAID Devices
If you're in need of a reliable data recovery service from RAID in Melbourne, you have reached the right provider. Rebytes is a specialist in rebuilding RAID, NAS, and SAN. We can help you find lost data, rebuild damaged partitions, and even restore data after reformatting. We have experienced RAID recovery experts and can help clients recover data from their RAIDs. If we don't recover your data, you're not paying anything.
Aside from offering data recovery services in Melbourne, Rebytes also offers a variety of other services to help you recover your lost data. Our experts have extensive experience in recovering lost data from every kind of storage device. We shall work with you to determine your specific needs and develop a custom solution for your situation. Once you've found the best data recovery service in Melbourne for your needs, you can put your mind at ease knowing you're getting the best possible results.
From Our Blog